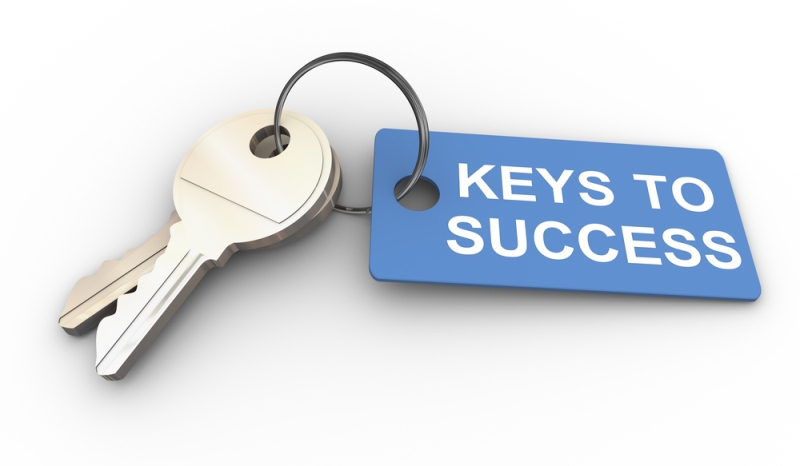 Turning Point offers full time courses for students in Class 9th, Class 10th, Class 11th, Class 12th and for students who have passed Class 12th. There are Crash Courses for Class 10th, 12th and for 12th Pass Students.
Our courses are designed to help students from an early stage.  Each program goes through a thoroughly planned and structured curriculum to guide and support each student with correct understanding on concepts for a wide range of topics under the guidance of experienced faculty members. There are interactive sessions, mock tests to evaluate performance on key parameters and feedback sessions. All this goes a long way in preparing students what to expect in the IIT-JEE and PMT Examinations and preparing them for their best performance.
Given below is a list of our Full Time Courses:
For outstation candidates Turning Point offers Coaching with Hostel/PG facility which goes a long way in supporting the student's requirements.
Submit Admission Query