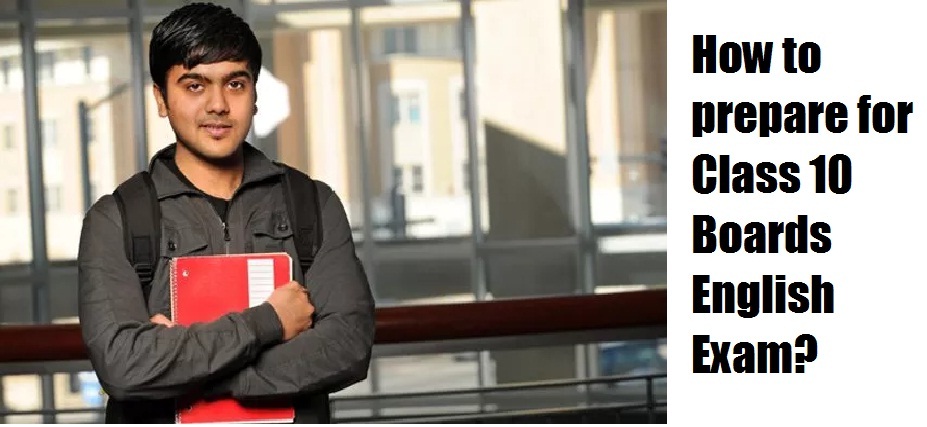 This article is from a Turning Point Student who scored 100% in Class 10 Boards English Exam. This will tell you how you can get high marks if you so wish. Read on..
As you have to climb a whole mountain to reach the top, similarly you have to work hard in order to score excellent in board examination. There'll be no shortcut you see.
I used to score 85-90% in my school examination. My teacher advice me to write as much as I can, and to read books recommend by CBSE thoroughly at least twice or thrice to develop an understanding about the chapters. And as my board examinations were round the corner I started solving sample papers and reading articles. After all the reading work was done, I started writing articles myself, as you need to practice hard in order to impress the examiner with your writing skills. After the articles I used to get them checked by my teacher, just so that I know my flaws and points where I need to work a little more.
This really helped me to fill my subconscious mind with ideas an thoughts. All this practicing and writing stuff helped me to develop a self confidence.
Some of my seniors advised me to keep calm and write the exam!!. I followed it and would tell you to do the same.
So finally moral of the story is that if you work hard, if you have confidence in yourself, there's no one stopping you from scoring a 100 in Class 10 English Exams!!
While you can put effort and dedication, you can always boost your performance in English Class 10 board exams with courses at Turning Point Institute. Our short term Crash courses cover the whole syllabus, clear doubts and ensure that you get the best scores in your Class 10 Board results!
Contact us for details on courses at Turning Point Institute, Paschim Vihar, Delhi.