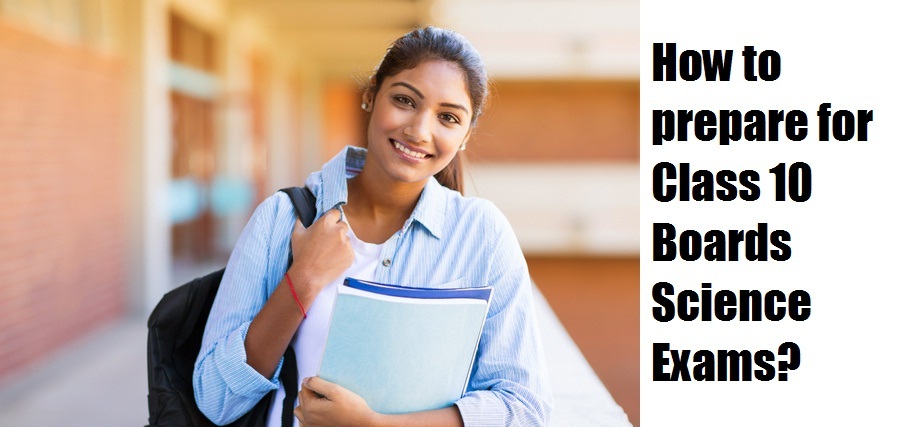 Want to score 100% in Class 10 Boards Science Exams? This articles comes from the expert faculty members at Turning Point. It is a guide that can help a student to score high in Physics, Chemistry and Biology Board Exams. Read on..
The 10th board of Science paper is almost a pattern to evaluate skills of science and technology which have been observed understood studies and record with scientific aptitude of mind. Although book prescribed by C.B.S.E is N.C.E.R.T Which is further sub – divided as Physics , Chemistry and Biology , with a total weight-age of 100 marks 20 internal offered by school as annual assessment and 80 marks for complete evaluation in three hours as board.
* Subject Science for board preparation should be done very smartly. As it includes theory and practical both. As far as the distribution of subject is concern.
Let's discuss about Strategy for chemistry.
* While preparing for board go through each and every chapter word by word rather jumping to supplementary books. By utilizing a sheet of board kind create a summary of each chapter. Utilizing less than a page or so, strictly using scientific terms.Also, recalling and memorizing of concerned equation. please do not ignore blue boxes and key words or the sentences framed as blue print Answers.
* To score maximum, its important to be focused on every question at the back of textbook. Necessarily solving them handwritten. Some reactions like esterification , soaponification, Double displacement reaction , Etc. must be practiced before the examination.
* For the Biology section practice all the diagrams twice or thrice times Acknowledging all the labellings. A quick summary of each chapter of biology be made again in the single sheet of paper. Which should be revised a day before the board exam.
Biology is a promising subject.
Physics subjects needs proper understanding of Laws and Derivation with practice of numerical. Magnetism & current Electricity chapter needs understanding
Some precautions should be taken :-
Basics should be cleared
Formulaes should be revised
Derivations should be done thoroughly
Don't get deviated towards the question which may confuse you , it is same concept based Question which you have learned.
While you can put effort and dedication, you can always boost your performance in Physics, Chemistry and Biology Class 10 board exams with CBSE Crash courses at Turning Point Institute. Our short term Crash courses cover the whole syllabus, clear doubts and ensure that you get the best scores in your Class 10 Board results!
Contact us for details on crash courses at Turning Point Institute, Paschim Vihar, Delhi.